At Jacaranda we believe that wines have a story to tell... a story of the year they were made in, the soil they were grown from and the character of the people that tend to the vineyard.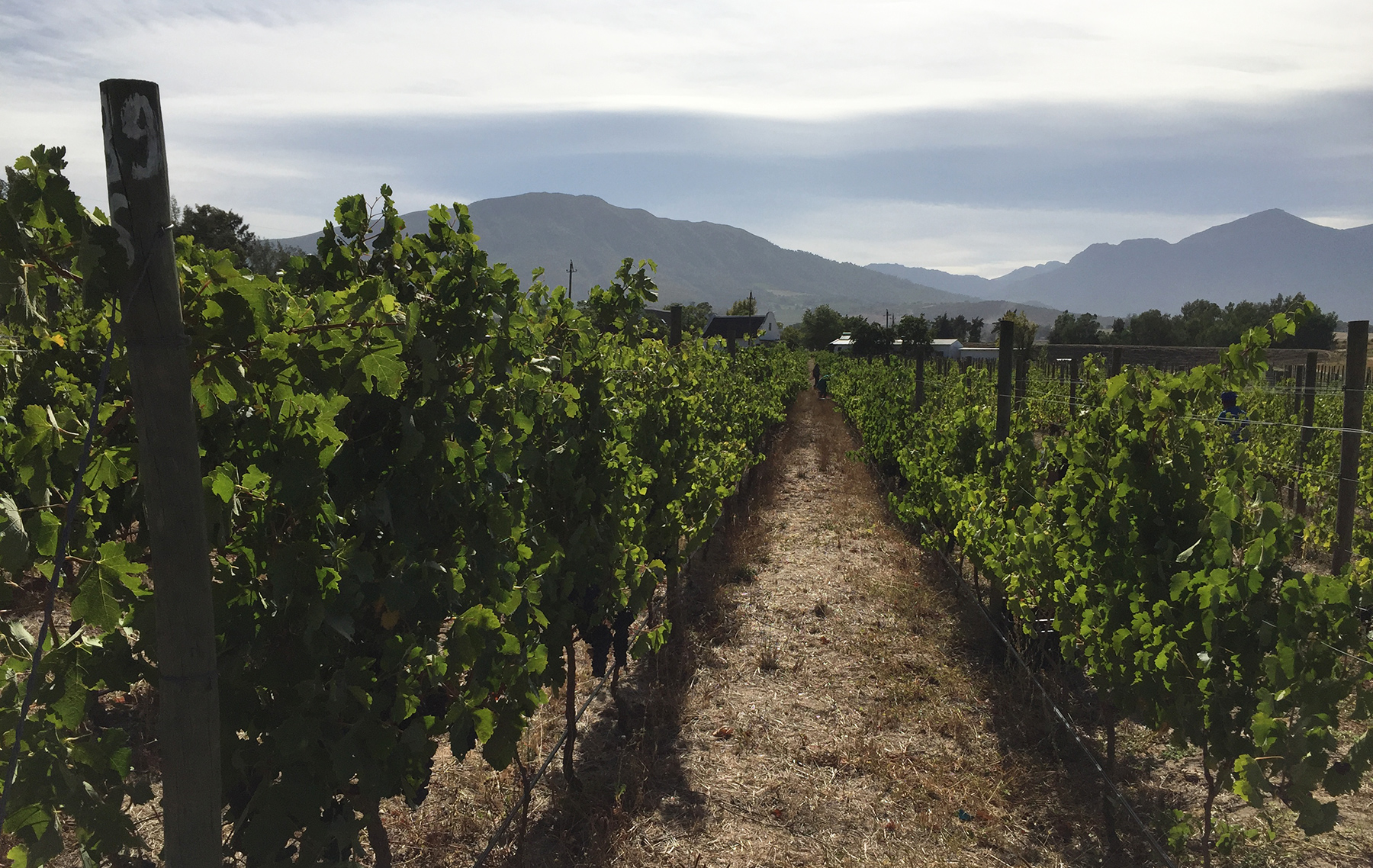 Jacaranda Wine Estate is nestled at the foot of Groenberg Mountain in Wellington, in the Western Cape of South Africa. The name of the farm stems from the many Jacaranda trees which are growing around the Manor house and the vineyard.
With 3,2 ha under vine, Jacaranda Wine Estate in Wellington is the smallest registered Wine Estate in South Africa, with an annual production of 20,000 – 25,000 bottles.
Sustainable vineyard management, natural fermentation, low sulphites and careful barrel selection underline the uniqueness of each wine made in our cellar.
Our purple hands at the end of each harvest are proof that  Jacaranda wines are truly handcrafted, from vine to bottle, with much love, passion and attention to detail.
Click here to view or wine selection and to order online.